Providing a range of co-curricular opportunities is important to us because we value each child's individual skills and interests, and we want to give every opportunity for students to grow and further their potential.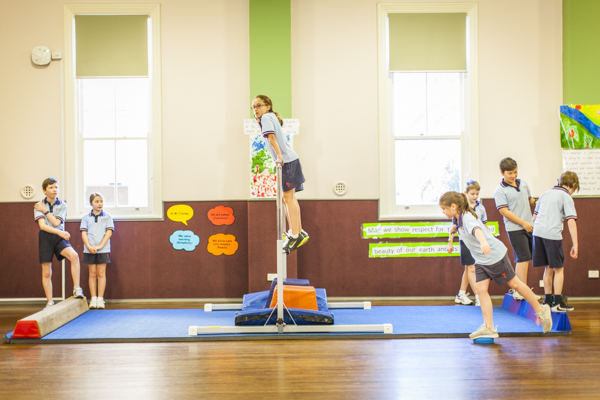 Sport
Our students have the opportunity to participate in athletics, swimming, cross country, soccer, netball, touch football and rugby league. We have specialist sports teachers and a highly regarded gymnastics program.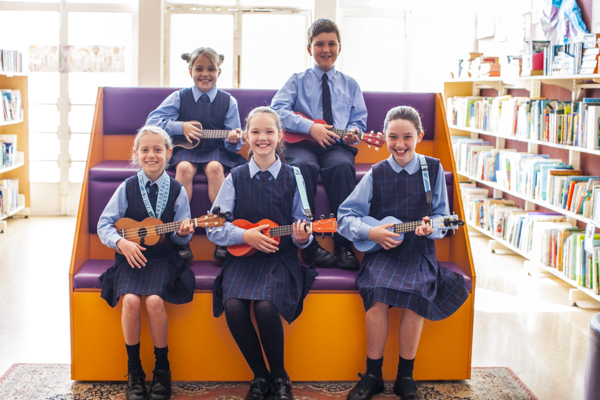 Music
We have a specialist music teacher with classes for all year levels. Students can have private music lessons in guitar, violin, piano and ukulele and our school choir performs at community events and parish celebrations.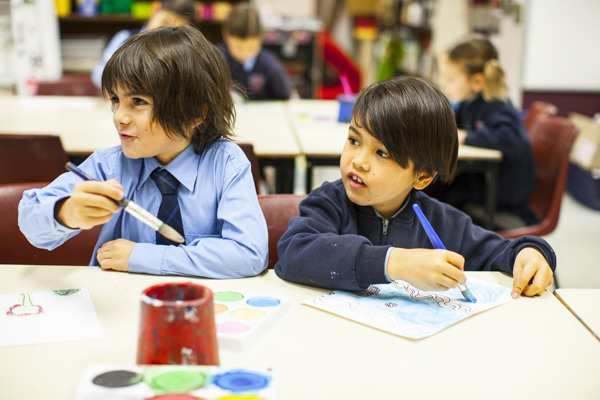 Creative Arts
Our school walls feature many paintings by accomplished artists to inspire our students. We have a professional creative arts teacher who develops creativity across all year levels.  Students also have the opportunity to enter many local and national art competitions.
Dance
Every year our dance troupes perform at the Sydney Opera House Eisteddfod. An external dance company provides lessons before school and our dancers are featured in our school showcase.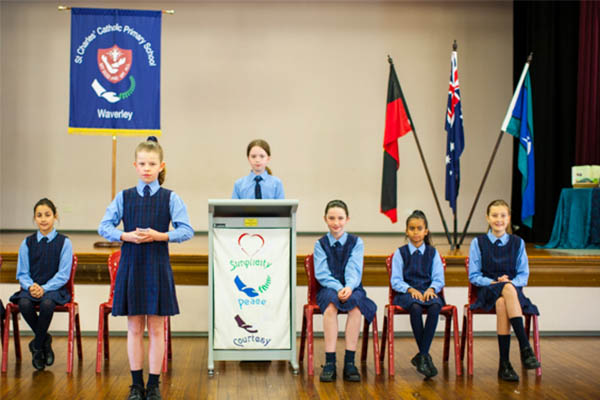 Public Speaking and ICAS
Many students enjoy our interschool debating and public speaking competitions. These competitions are a terrific way to build confidence. We also have the University of NSW academic testing for digital technologies, science, reading, writing and spelling.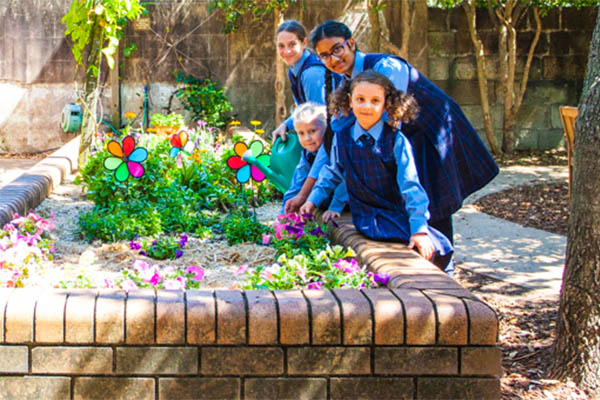 Enrichment Opportunities
There are many different clubs for students to get involved with including chess club, garden club and coding club.